Bio
Mark began his professional career in his late 20's in 1991 in Edmonton, Alberta, Canada under the mentorship of Robin Phillips, who was at the time, Director General of the Edmonton Citadel Theatre, who cast him in Peter Shaffer's, 'The Royal Hunt of the Sun', playing Villac Umu (Chief Priest of the Inca Empire). Mark was also a full time police officer in the Edmonton Police Service. But that didn't deter his acting aspirations. He went on to perform in several more plays at the Citadel Theatre, before making the decision to leave the police service in early 1996, when he accepted a summer contract with Bard on the Beach, a Shakespeare Festival in Vancouver, British Columbia, performing in 'The Merchant of Venice' and 'Much Ado About Nothing'. Later that same year his film and television career began, where he was fortunate to work with some very good directors and actors on many interesting projects. In 2003 his adventurous nature took him back to London, England where he has continued his career, and hasn't looked back.
Mark has led an eclectic life, having also been a police officer in the Metropolitan Police Service in London, England in the early 1980's. He competed for Great Britain and Canada at bobsledding during the mid to late 1980's. Prior to this he was a track and field athlete, his main events being the 200m and 400m. But his claim to fame was winning the International Police Olympic decathlon in Austin, Texas in 1982, where he also broke the championship record.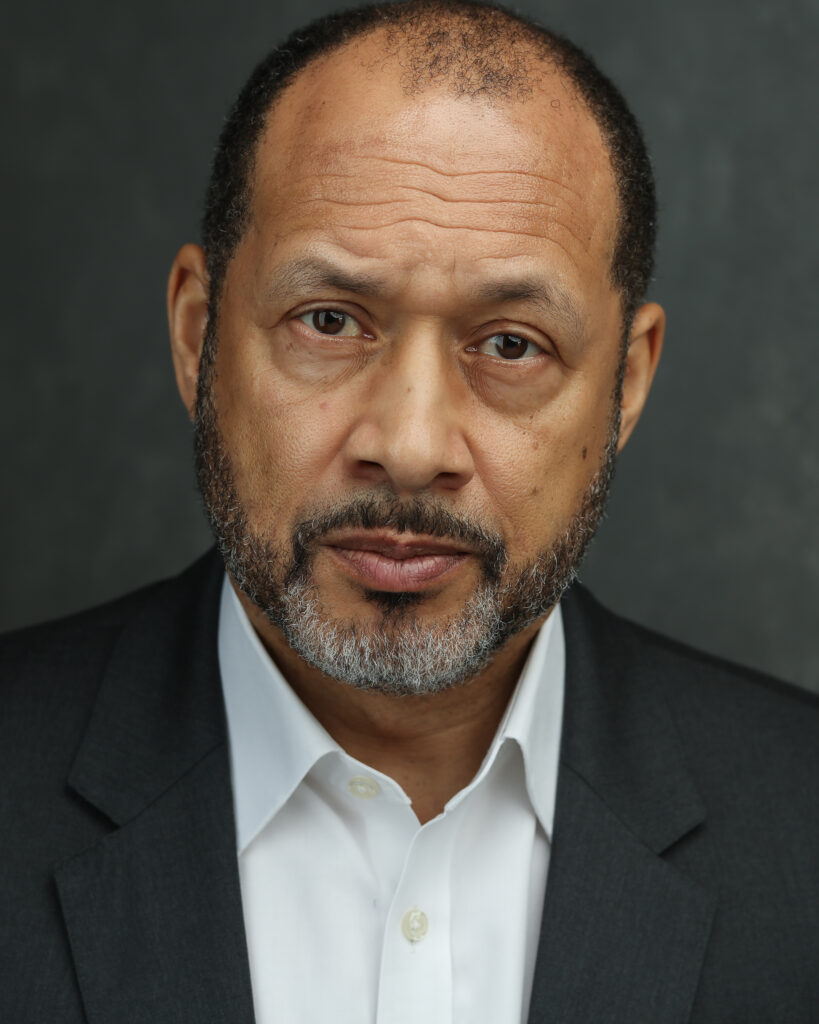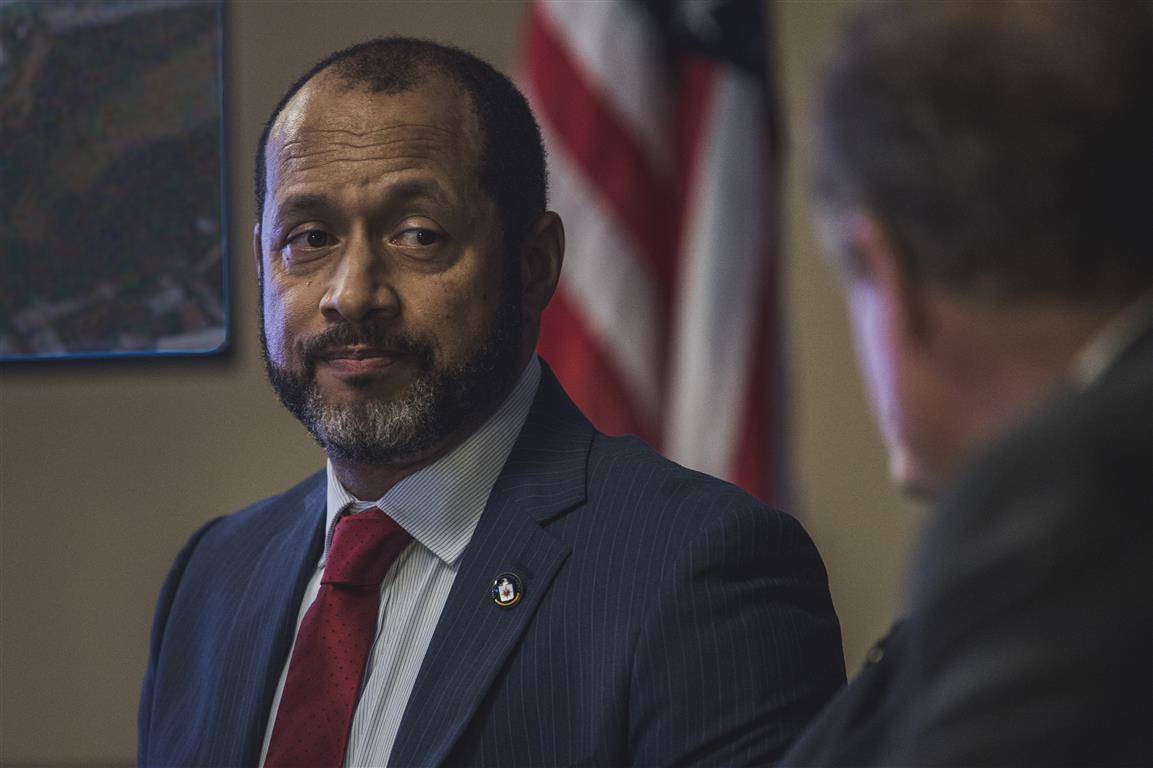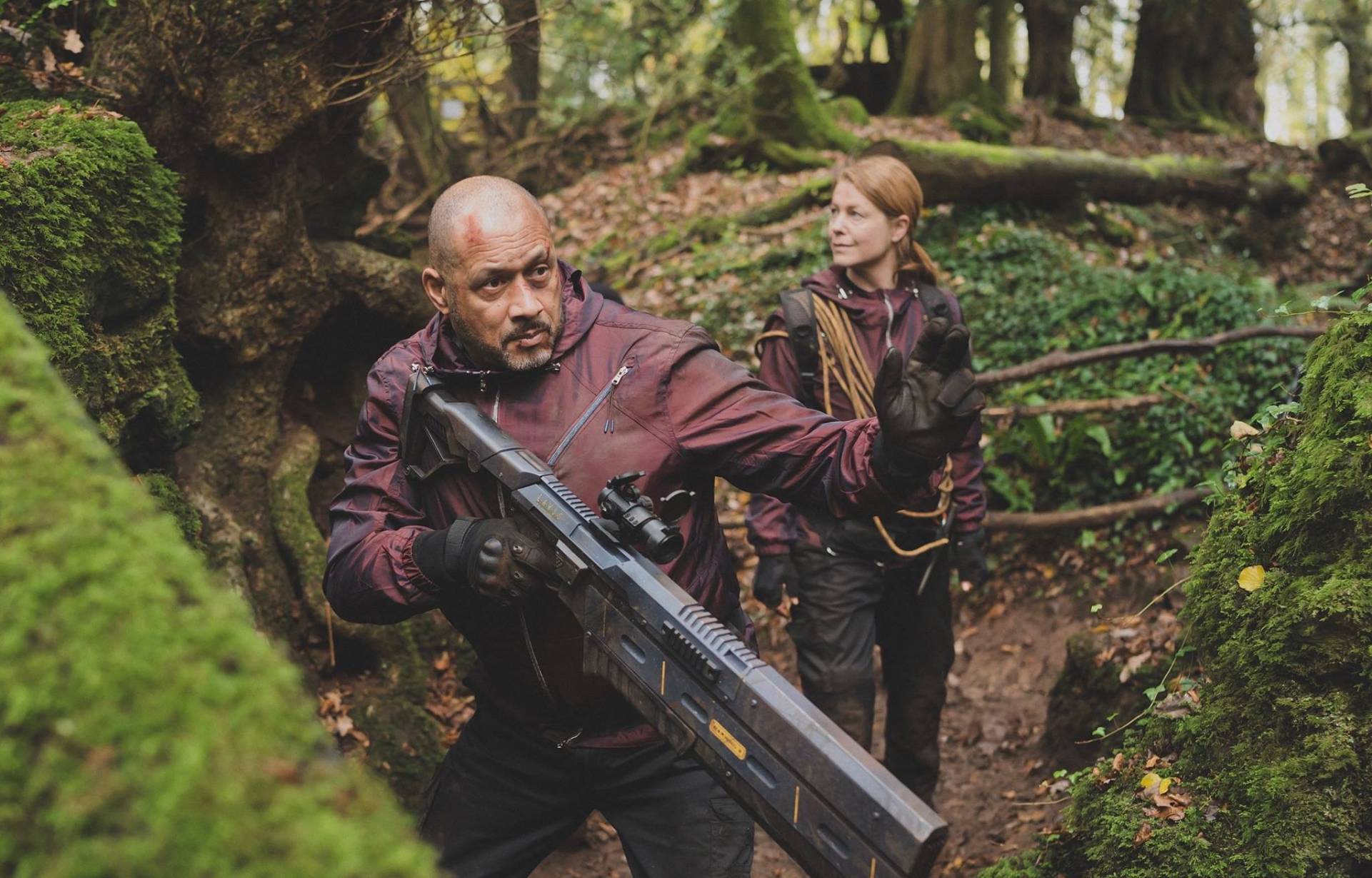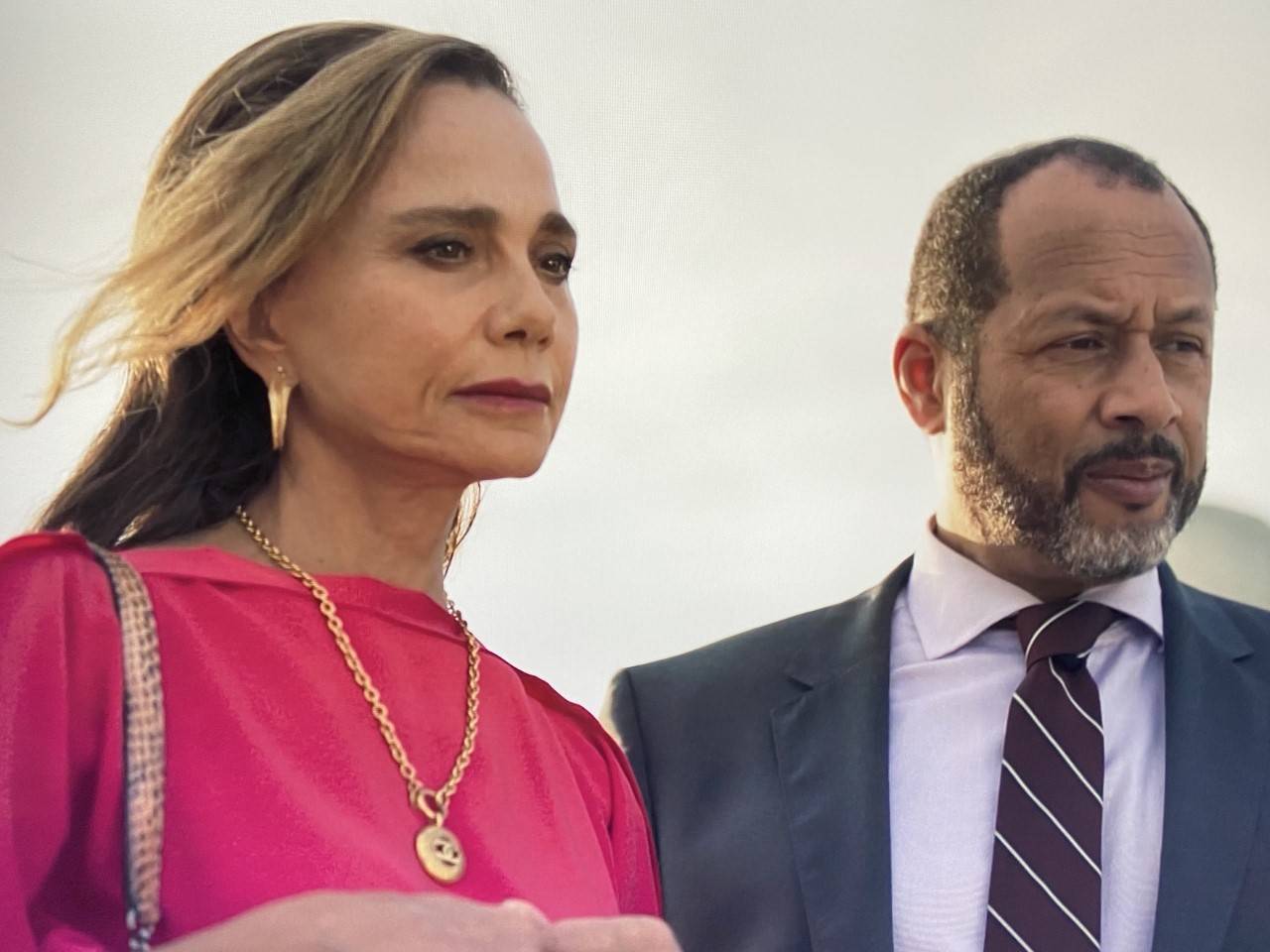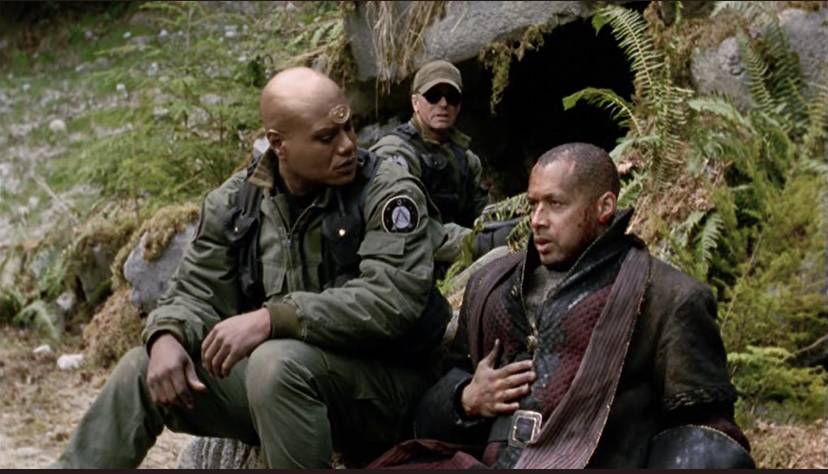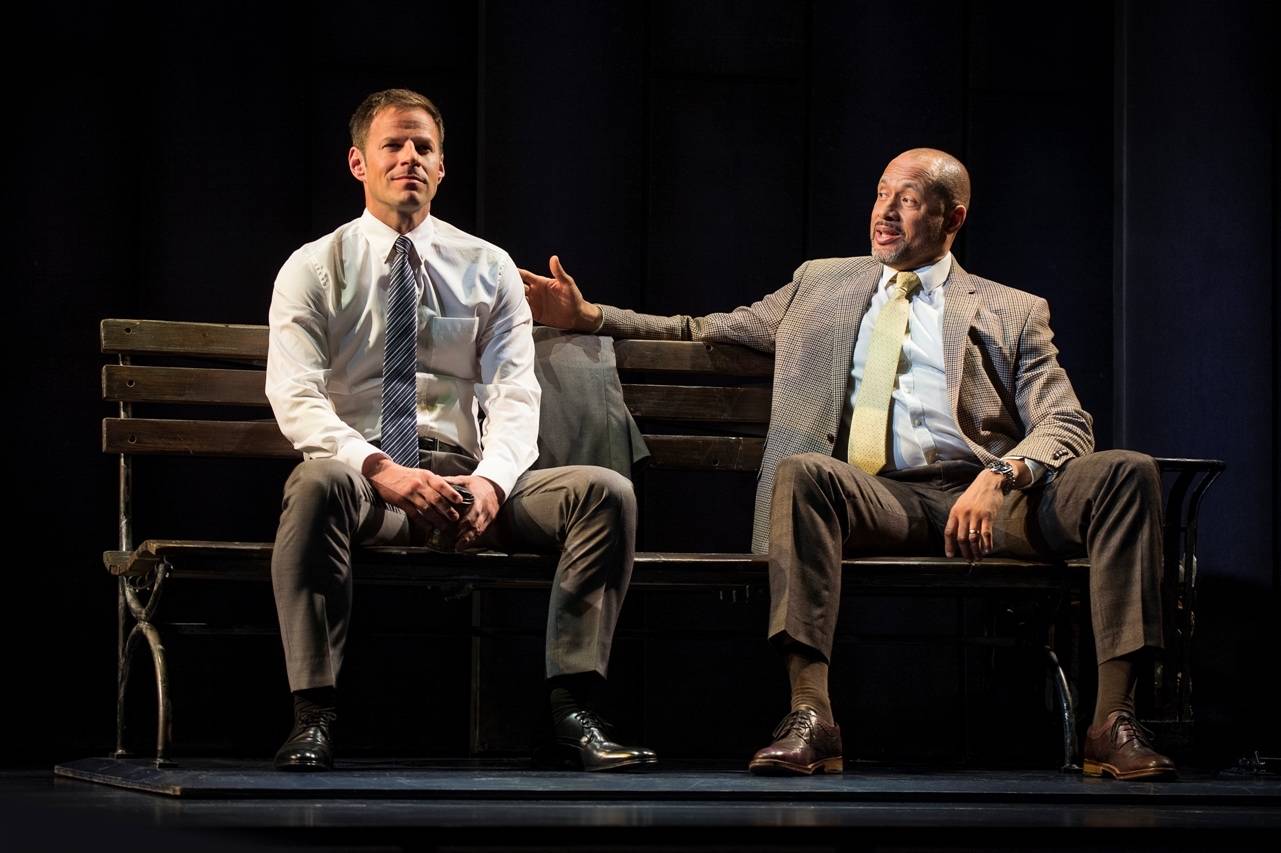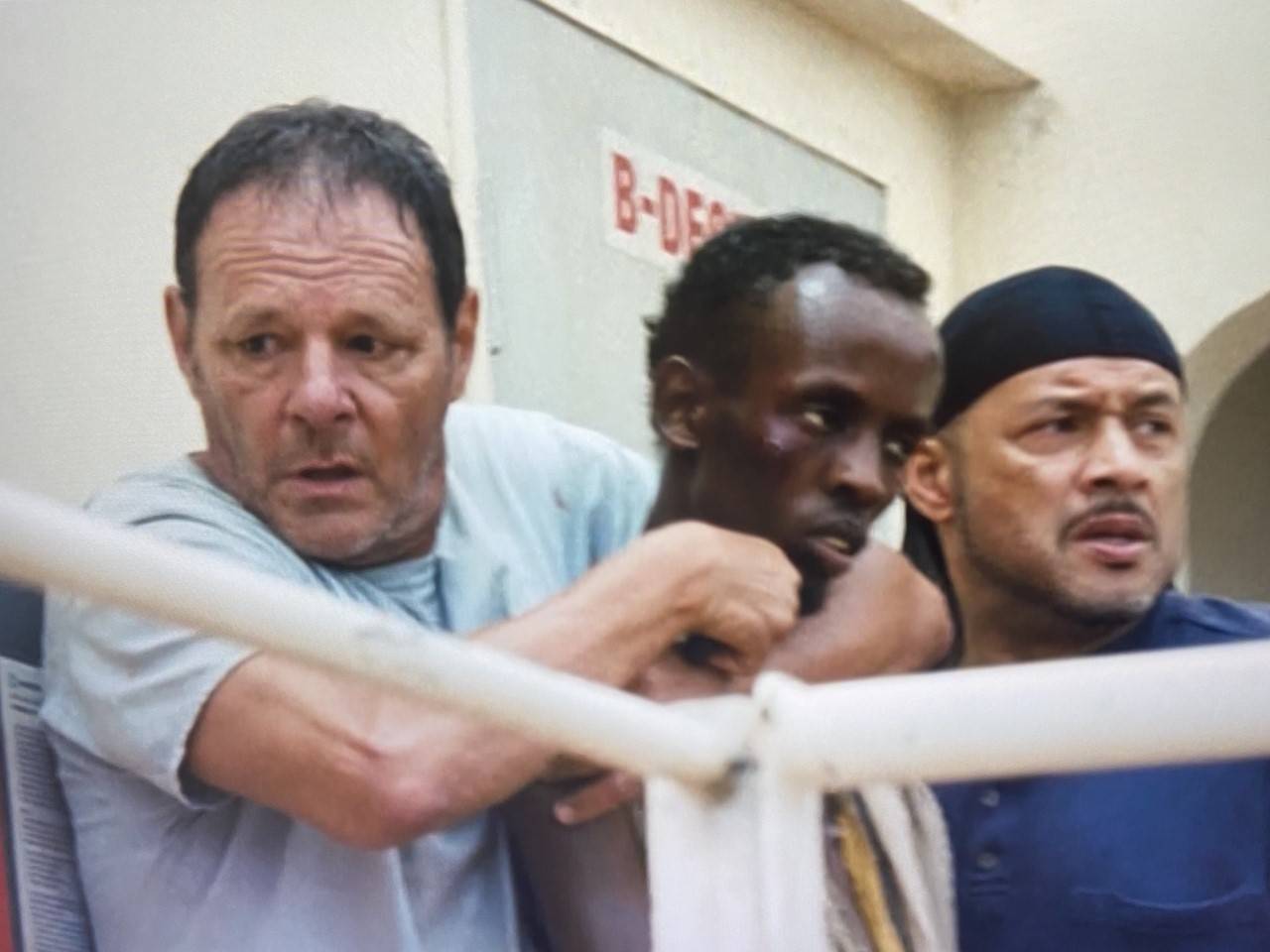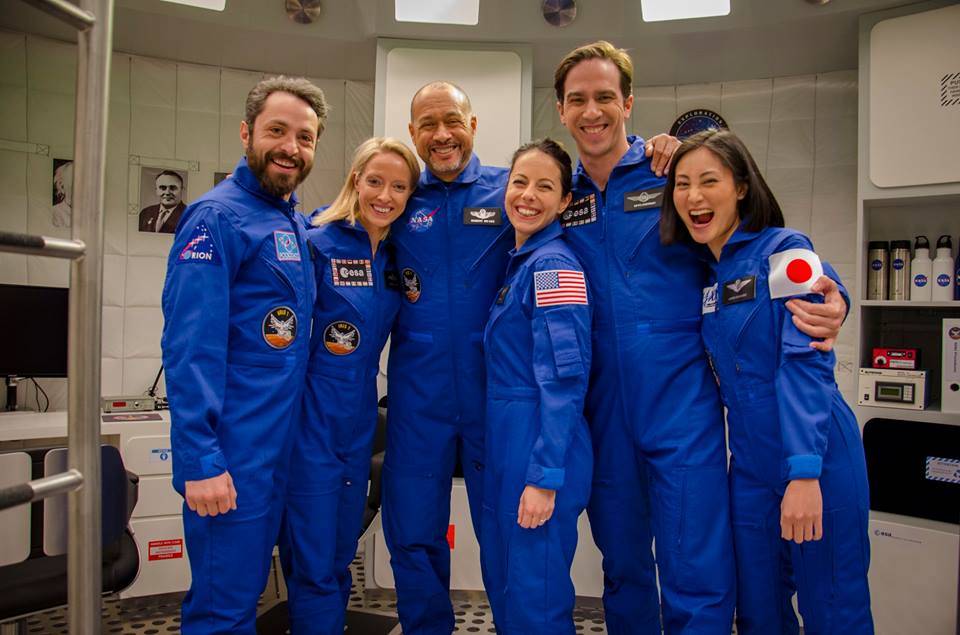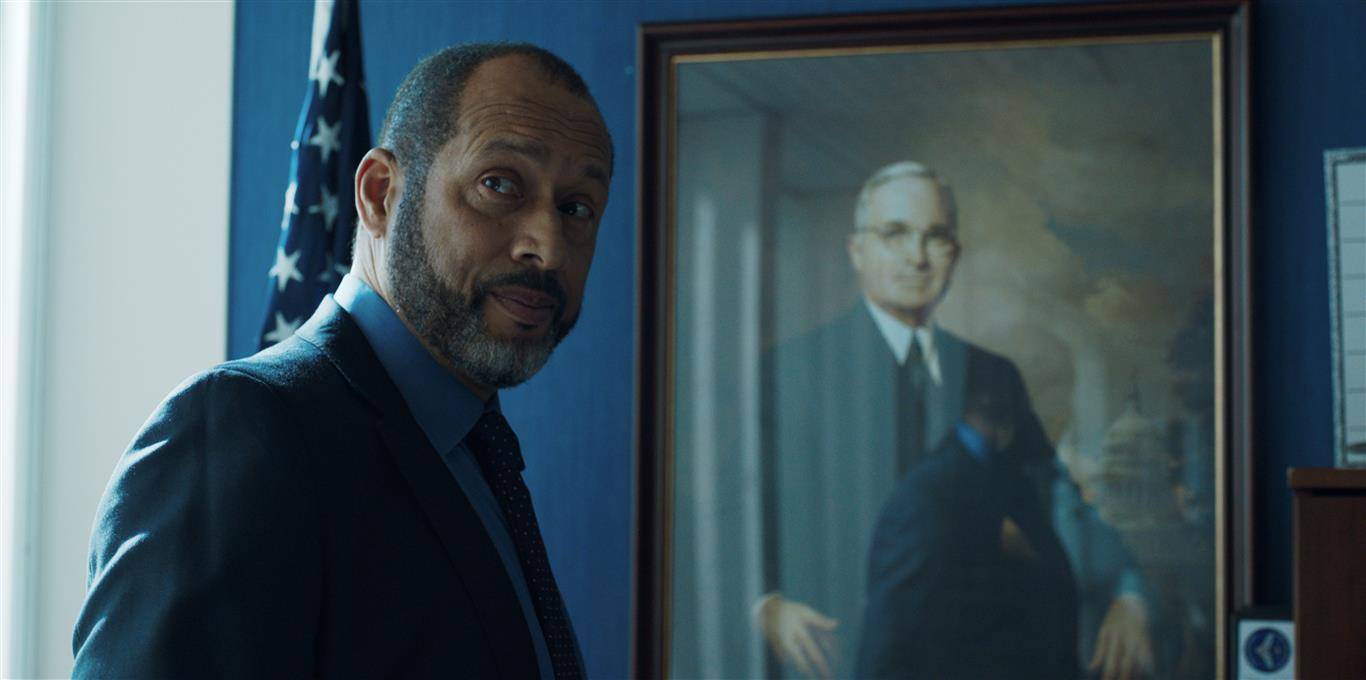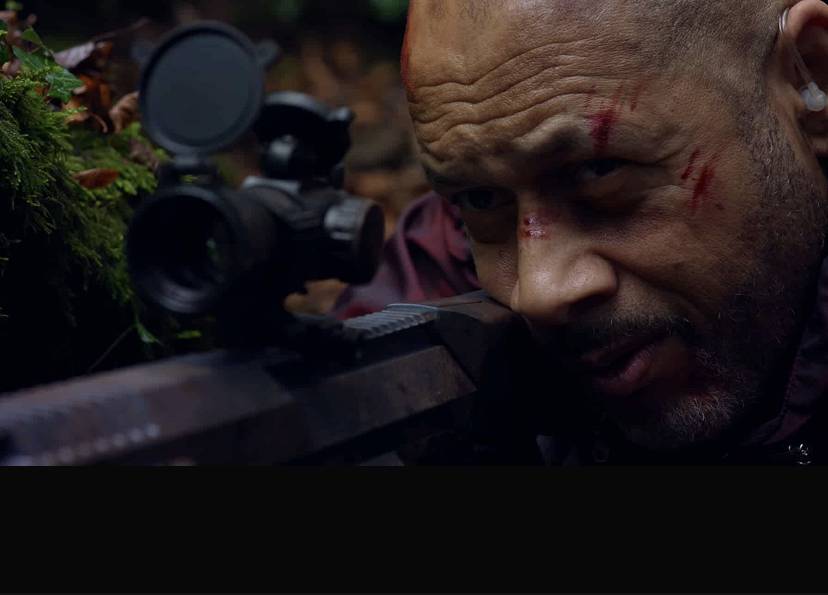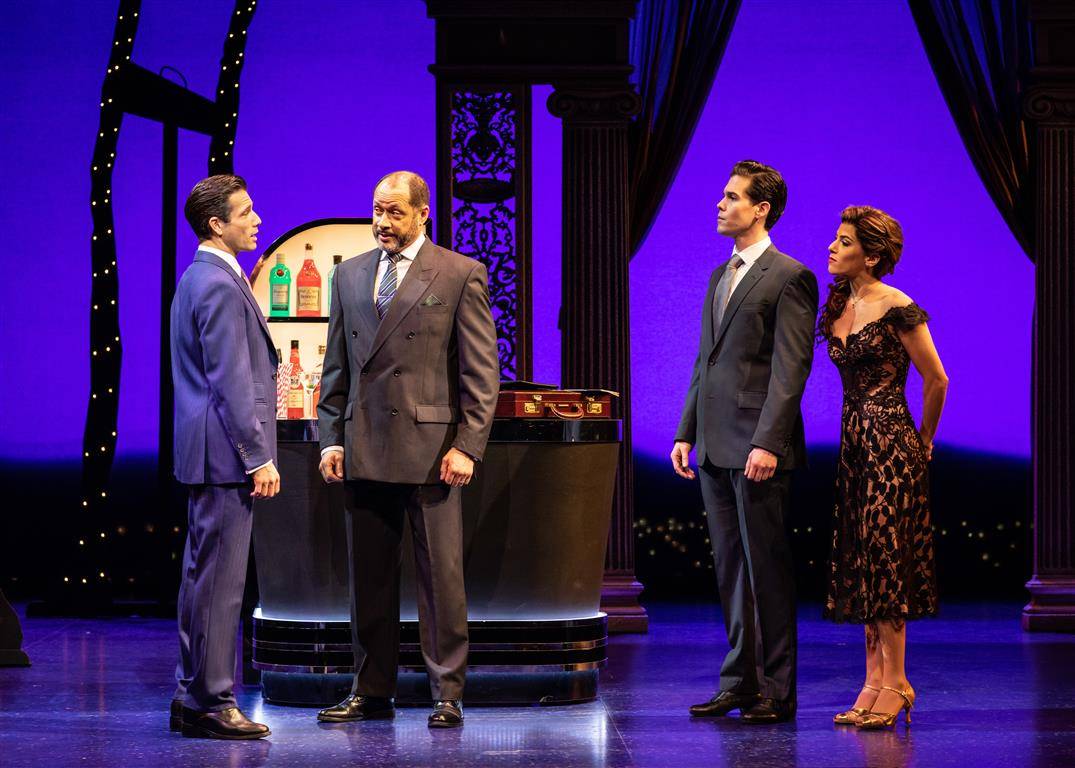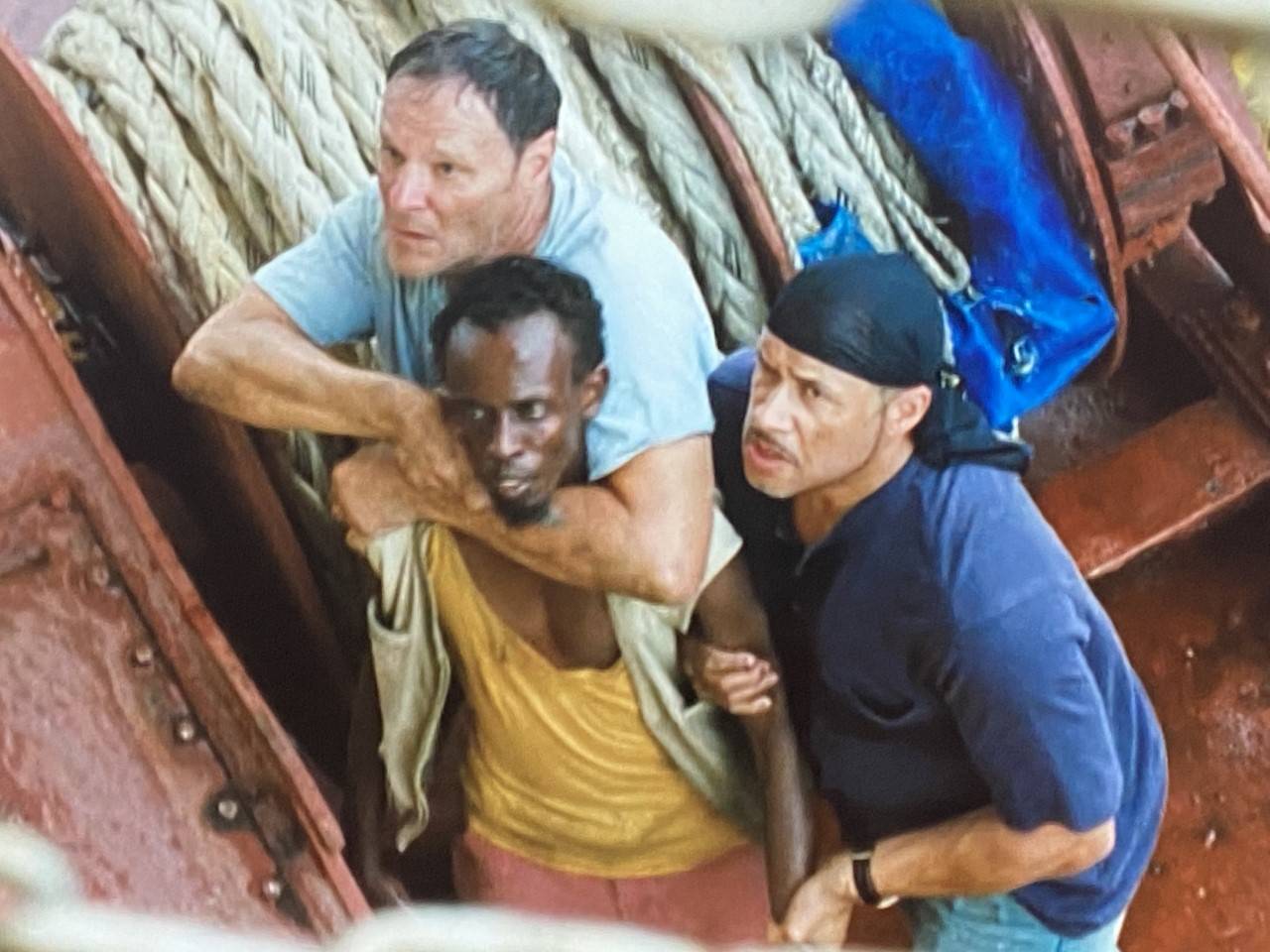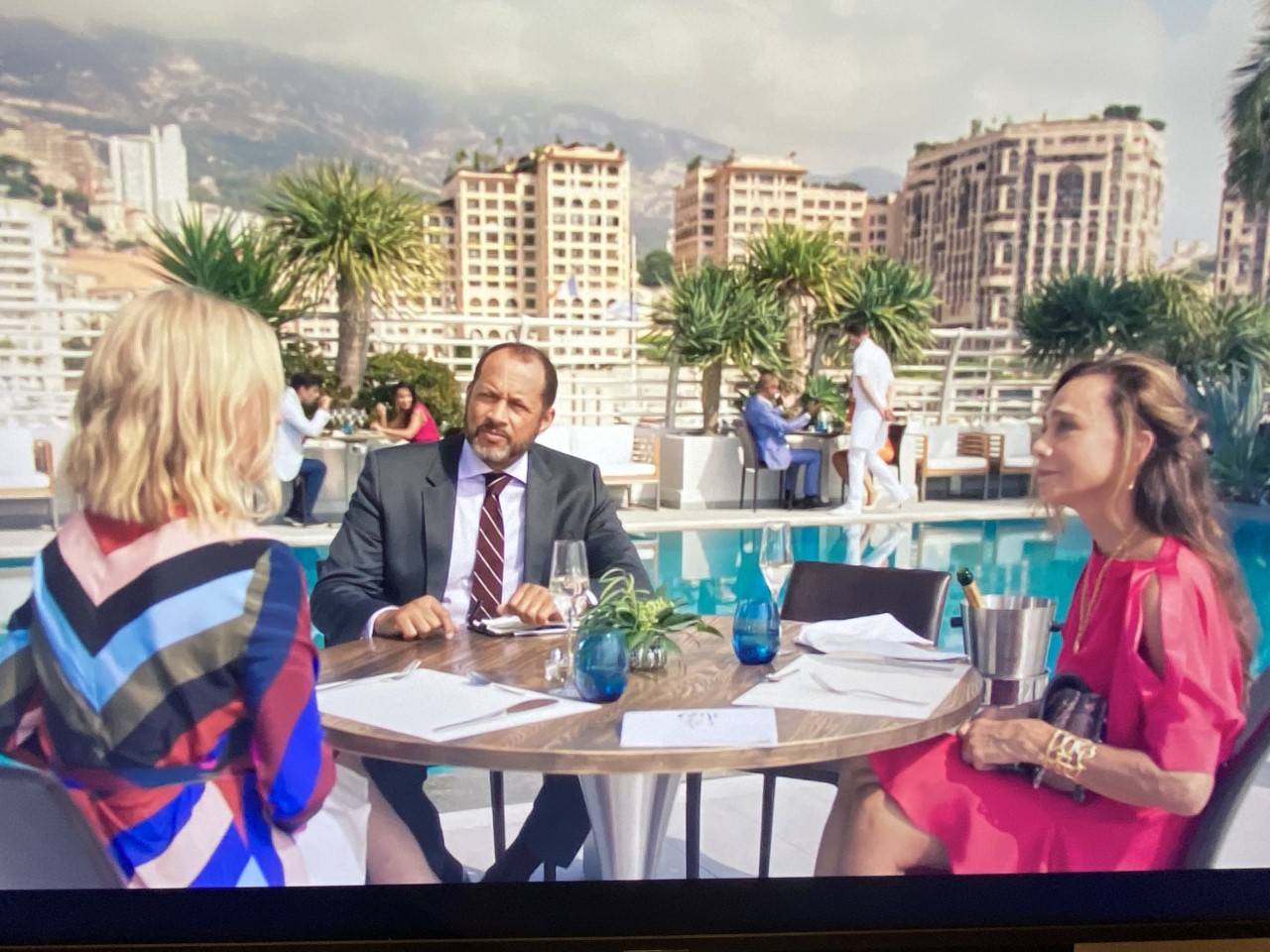 Mark Holden as John Lynn in DEEP STATE.
image-slider-with-thumbnail1.jpeg
TBG Ben & Mark Bench Scene 1
28471338_2040845572598136_7741008778274760394_n (1)
Mark Holden as John Lynn in DEEP STATE.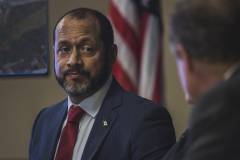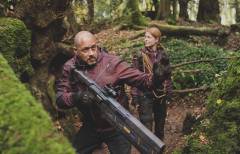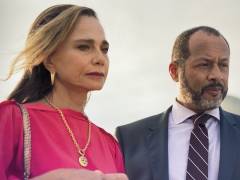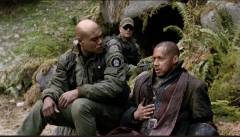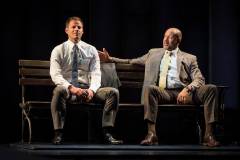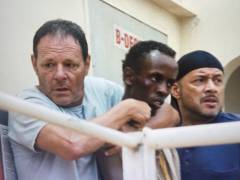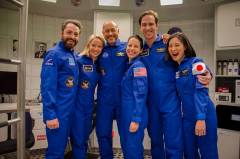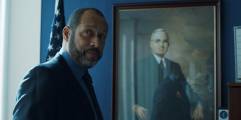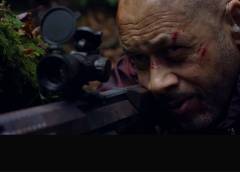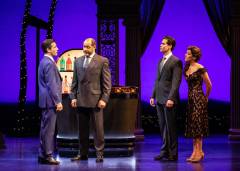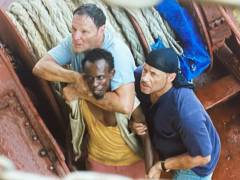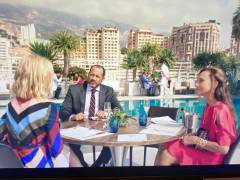 Producer
Although currently best known as an actor, Mark is also an award winning producer. His production company MHA Global Productions has produced several short films. The most successful was "The Double Deal" a 16 minute short about gambling addiction which Mark wrote and played the lead. It won 4 awards at film festivals around the world. It can be viewed on YouTube. Mark is currently in the throes of producing his first feature film called "Anthia" a film about artificial intelligence.  For further information about MHA Global Productions please go to www.mhaglobalproductions.com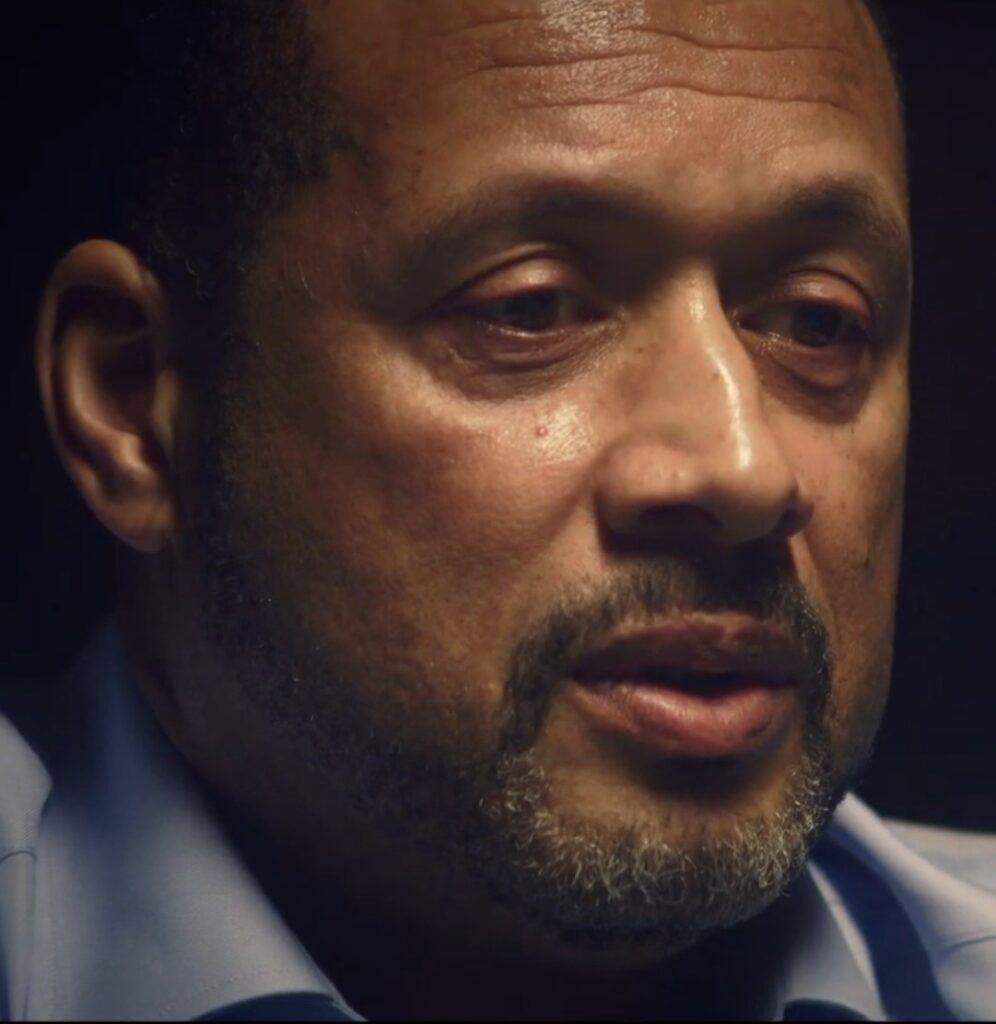 Voice Over
Mark is a North American actor with a velvety smooth voice with a great range, from deep and rumbling, to playful and light!
Credits include campaigns for Toyota, countless video gaming titles, corporate, documentaries and ADR for television and film productions.
Mark has his own home recording facilities.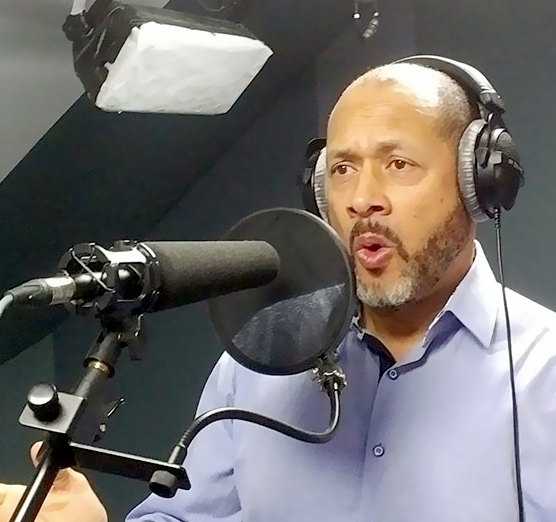 Canada International Film Festival
Winner
Award of Excellence
I Filmmaker International Film Festival
International Film Festival: Spirituality, Religion, and Visionary
Winner
International Award of Excellence
San Diego Black Film Festival
San Francisco Black Film Festival
Representation
Agent
McGuin Talent Management
Agent: Debi McGuin
Pone: +1 (416) 302-0585
Email: [email protected]
Address:
Unit 1, 19A High Street,
Fort Erie,
Ontario L2A 5W7
Canada

Publicist
VIP PR London
Publicist: Sabrina Nolan
Tel: +44 (0) 7471 805752
Email: [email protected]
Website: www.vipprlondon.com
Address:
Park Court,
Battersea Park Road,
London, SW11 4LB